We are a team of selected experts! That is put together by us or you.
Walk or run Pargasloppet (10,6 Km), The first Sunday in October at 12! We will pay our customers' start fee and thereby support PIF! Please, contact us for more details!
Our mission is to help you to perform better
Why are values important?
We are a team of selected experts! That is put together by us or you. However, we are also a family firm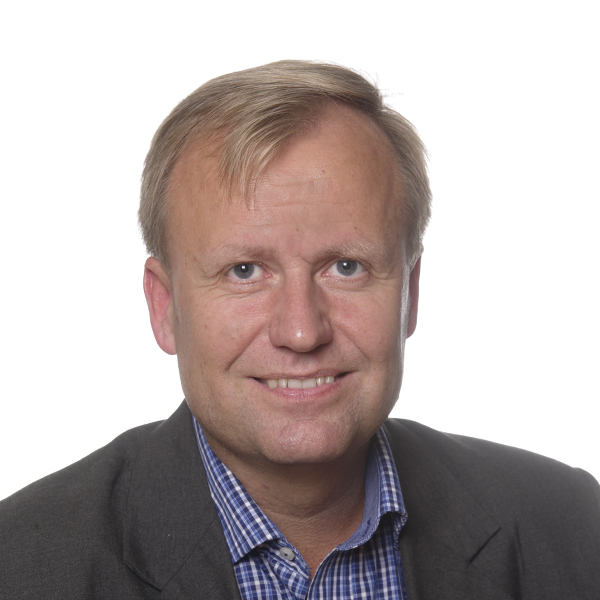 Dr, MA(econ), Capt. Anders Kjellman is since 2001 the CEO of AKC. He has worked in banking and finance e.g. Chairman at European Investment Bank concerning the activities in Asia, Africa and Latin America, and with finance and ERP in the Ministry of Finance, NBIC, Logica and the Town of Pargas. Curreltly he is also working as a part time Lecturer at Novia University of Applied Sciences. He does volunteer work for Steg för steg and FDUV .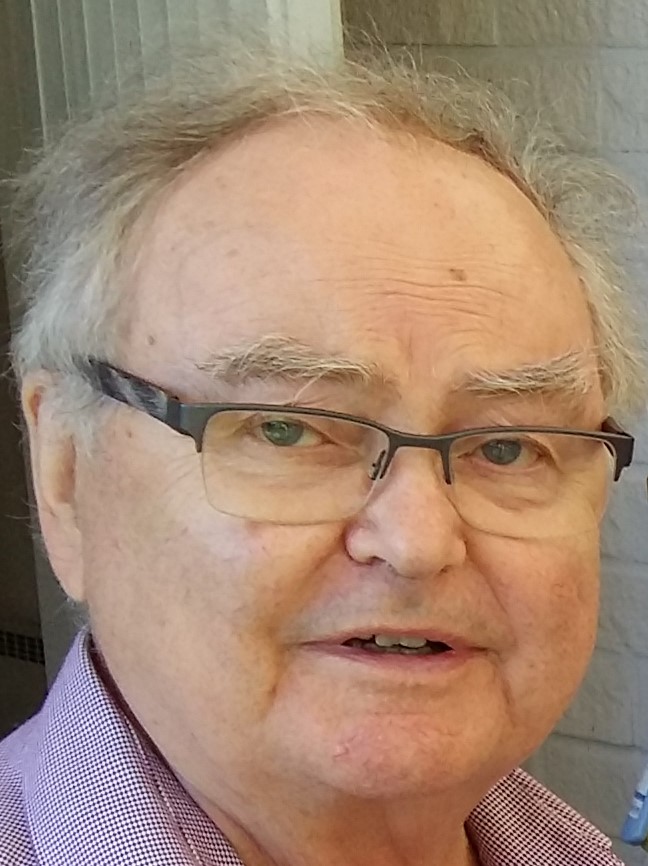 Honorary Judge, Ltn. Sven-Erik Kjellman is a long-term Board Member of AKC (2001-2018) and he was the CEO of Kvevlax Savings bank (1961-2001). During the 1990s depression in Finland he introduced Capital Investment Loans and new legislation as a way of bank reconstruction and managed to save some of the Savings banks and Aktia.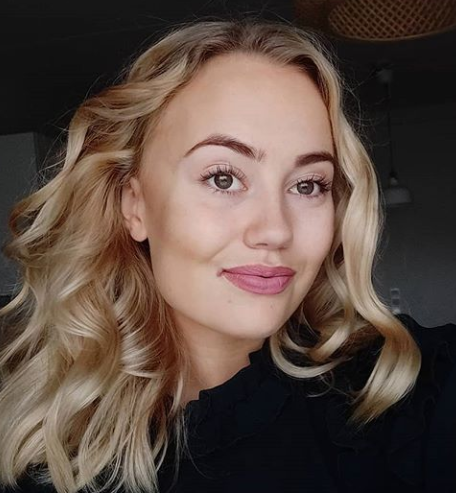 M.Sc. Rebecka Kjellman is a Deputy Board Member of AKC since 2018. She has study finance at the National University of Taiwan, and Hanken. She has despite her age been working and gathering experience from several investment companies and consulting firms.