Small firm audit and assessment
We are work with bookkeeping and real estate companies. The owners must feel safe and know about the status of the property.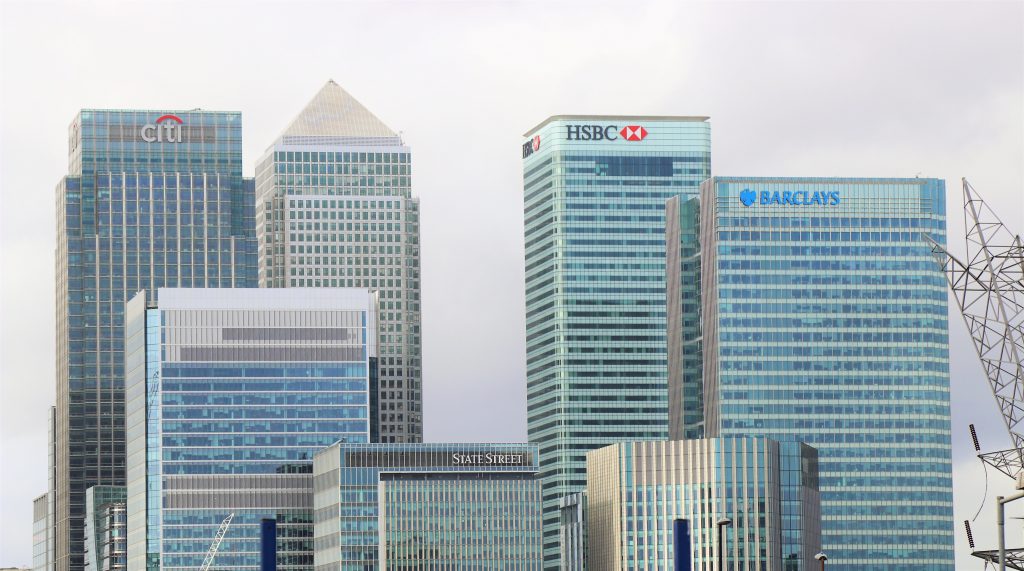 The future of financial platforms, financial disruptive innovations and good bank management is what we are working. Please see our teams side products:
A.Kjellman, T.Björkroth, T.Kangas, R.Tainio & T.Westerholm (2019) Disruptive innovations and the challenges for banking, International Journal of Financial Innovation in Banking Vol. 2, No. 3, pp.232–249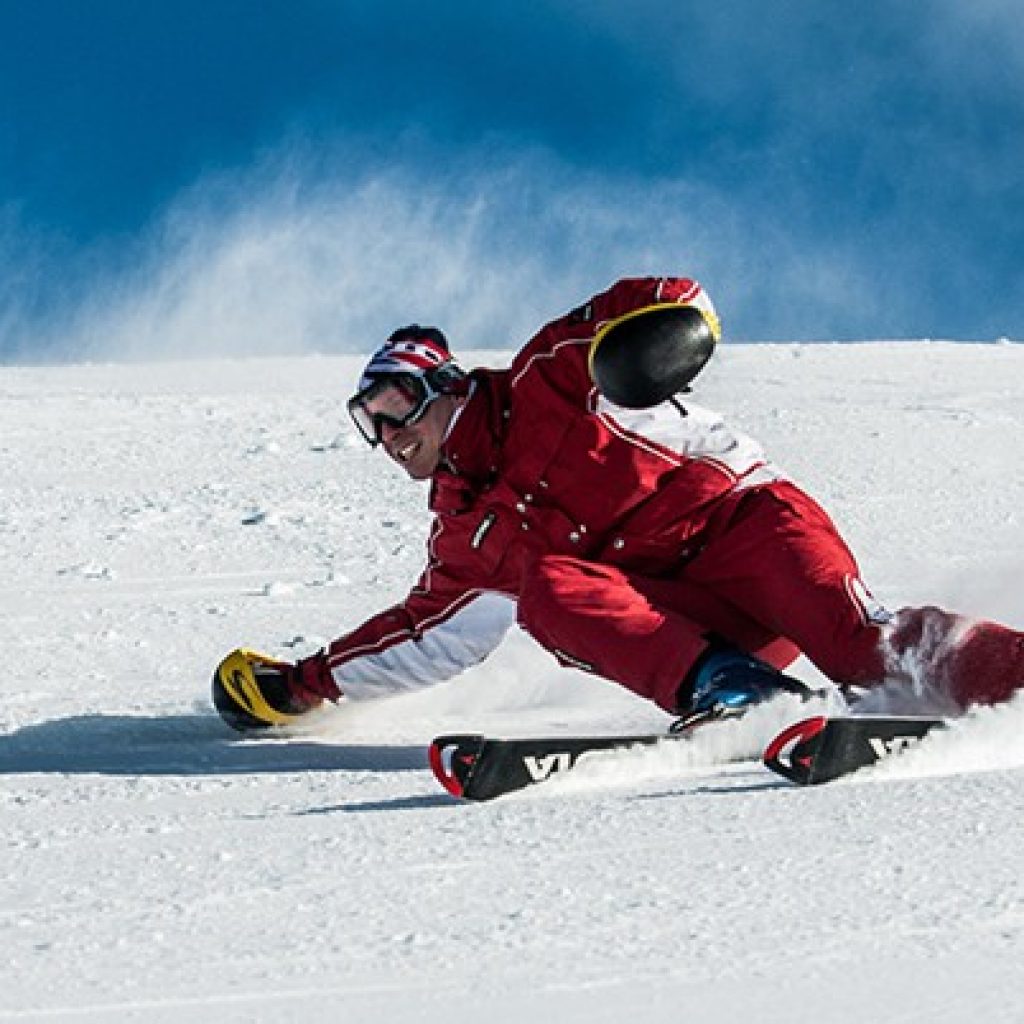 We work with a wide range of projects from marketing to assessments. From board positions to individual risk assessment. From operational positions to external valuation! And yes we work with ESG and EU taxonomy issues.